This page may contain affiliate links, which means that we may earn from qualifying purchases at no additional cost to you.
If you've traveled to the Philippines, you've probably seen a jeepney. These colorful buses are a bright, often loud, symbol of Filipino culture. And now you can make one at home with our free 3D Jeepney printable!
These decorative buses are one of the most popular methods of transportation in the Philippines due to their cheap fares and extensive routes.
They are often jam-packed inside and sometimes even have people hanging off the sides or back.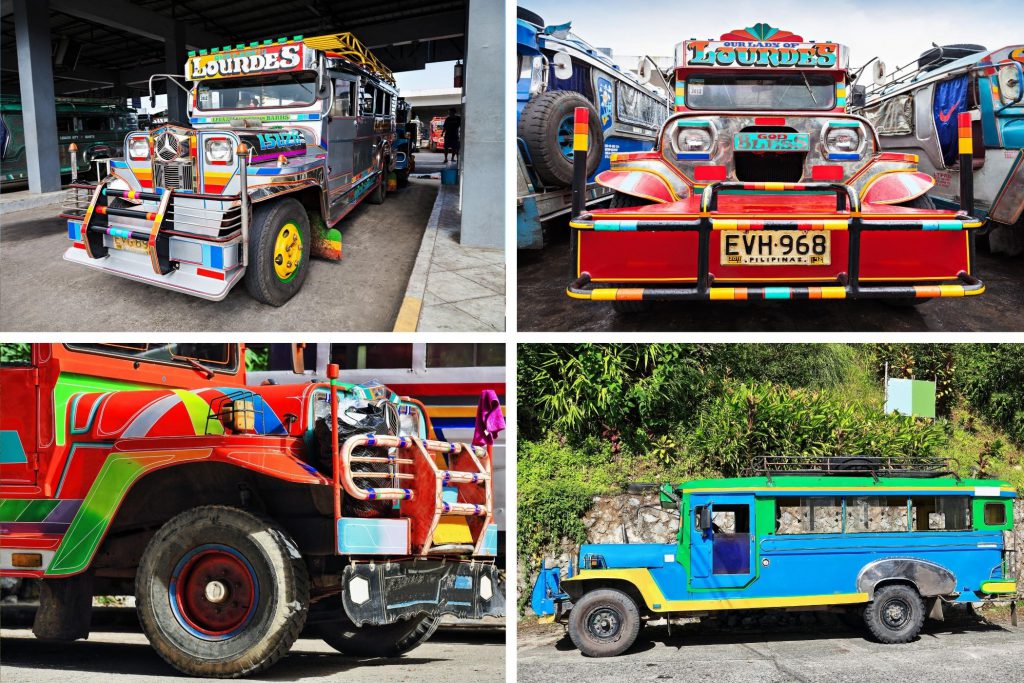 Known for their vibrant colors and often elaborate designs, each jeepney is unique.
With this craft, your child can make their own jeepney, decorated in their own personal style.
And with a few cuts and basic folds, their jeepney will be able to stand up on its own!
We made these jeepneys as part of our Philippines preschool study unit and my children thought this was such a fun craft. They couldn't get over the fact that the paper cars they made were standing upright! What a concept.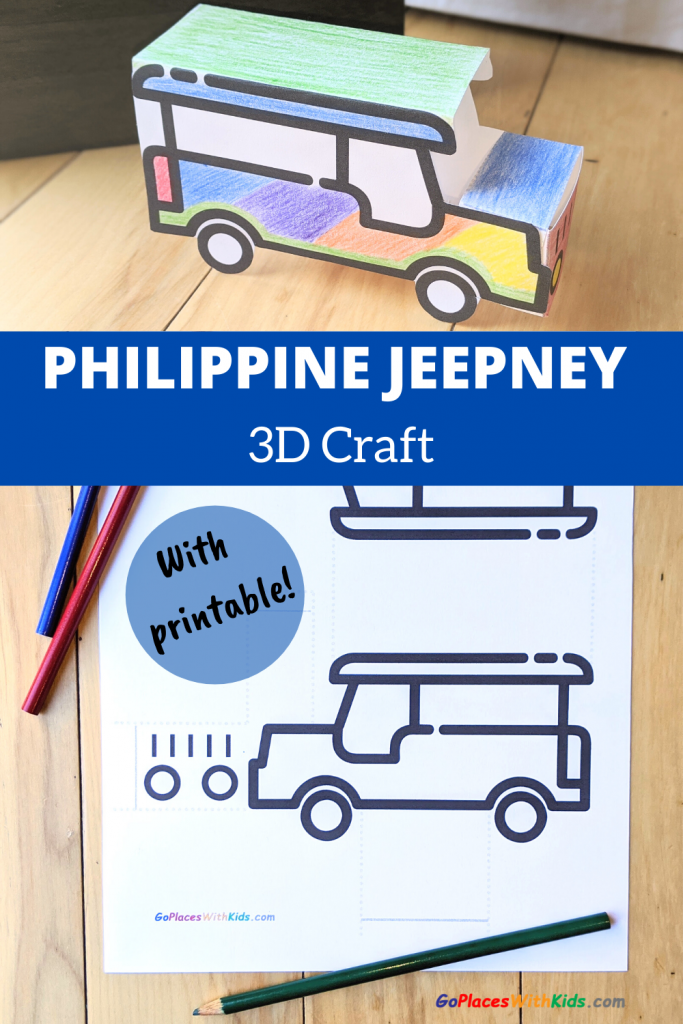 Jeepney 3D Craft
Materials needed:
Jeepney Craft 3D Printable (download below)
Cardstock
Colored pencils or markers
Scissors
Glue
Instructions for the jeepney craft:
Start off by downloading the jeepney printable available below. Print the template on cardstock paper.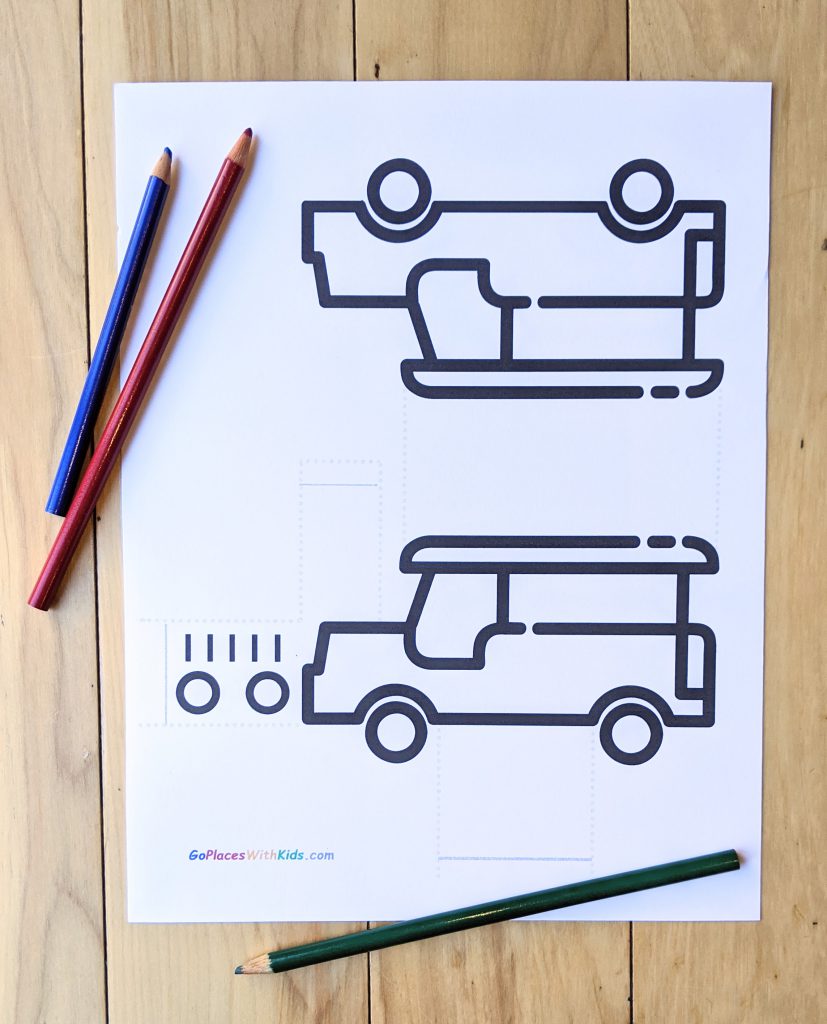 2. Color and decorate the printable. Be sure to include the top, hood, and bumper areas as these will all be visible once you fold your car.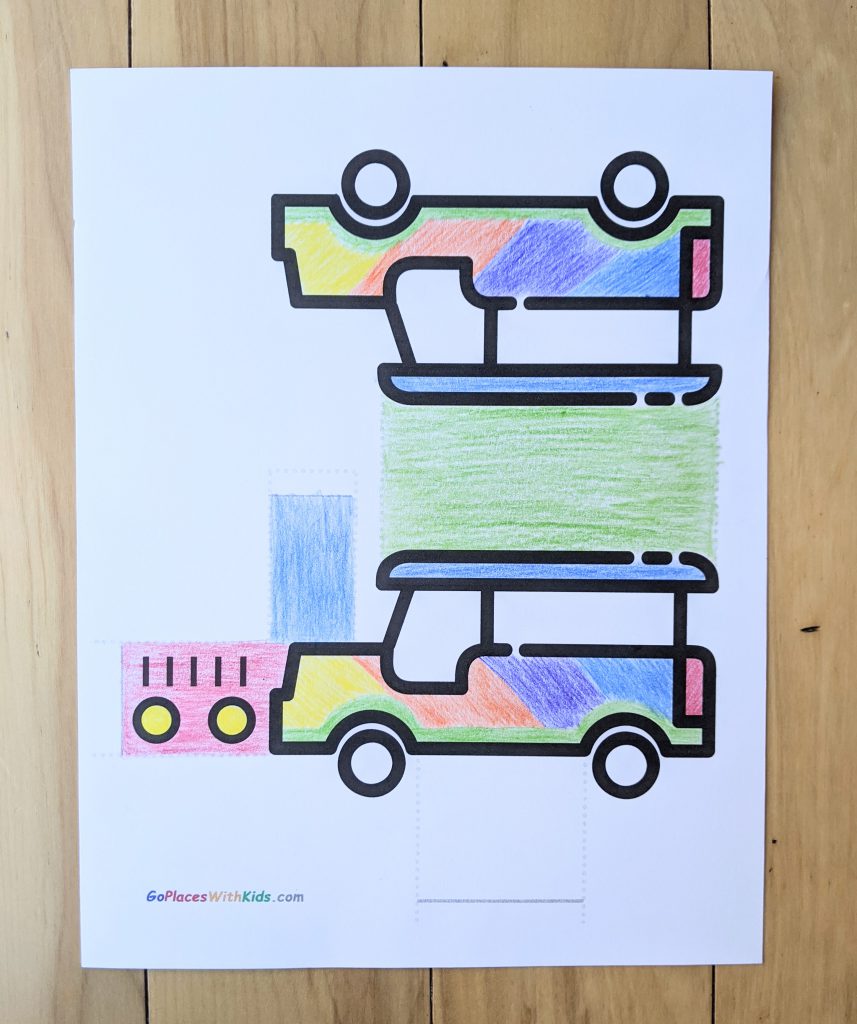 3. Next, cut out the jeepney, cutting around the outline of the jeepney and along the dotted lines.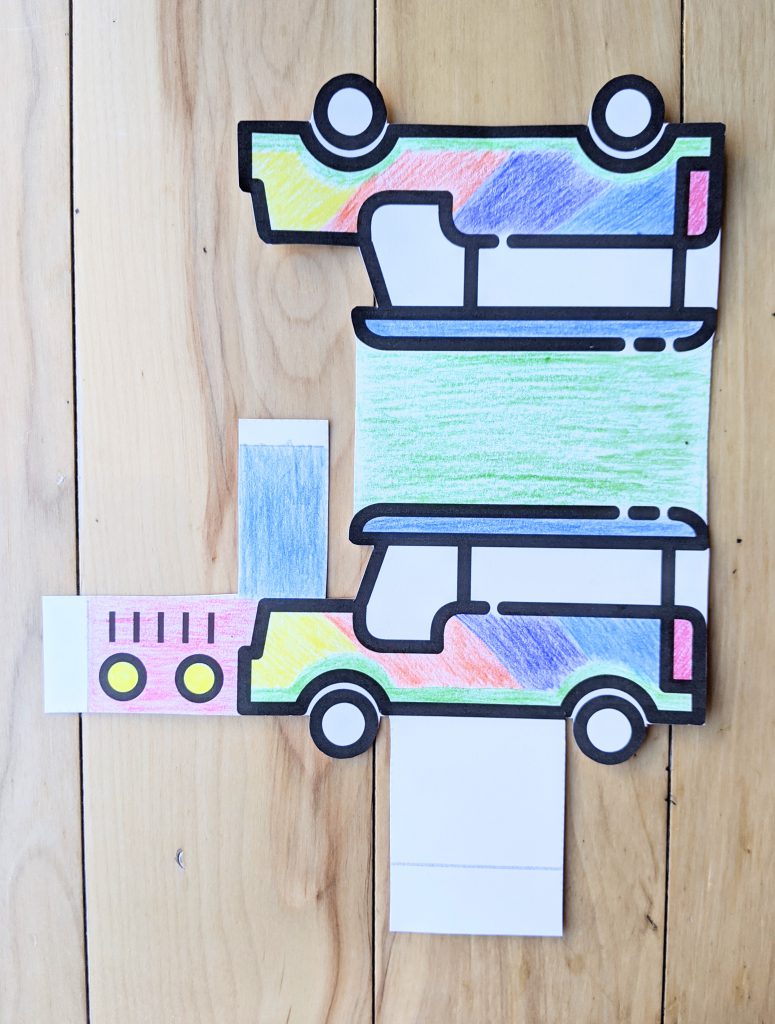 4. Fold along the solid lines. This includes the lines at the roof, bottom, hood, and bumper.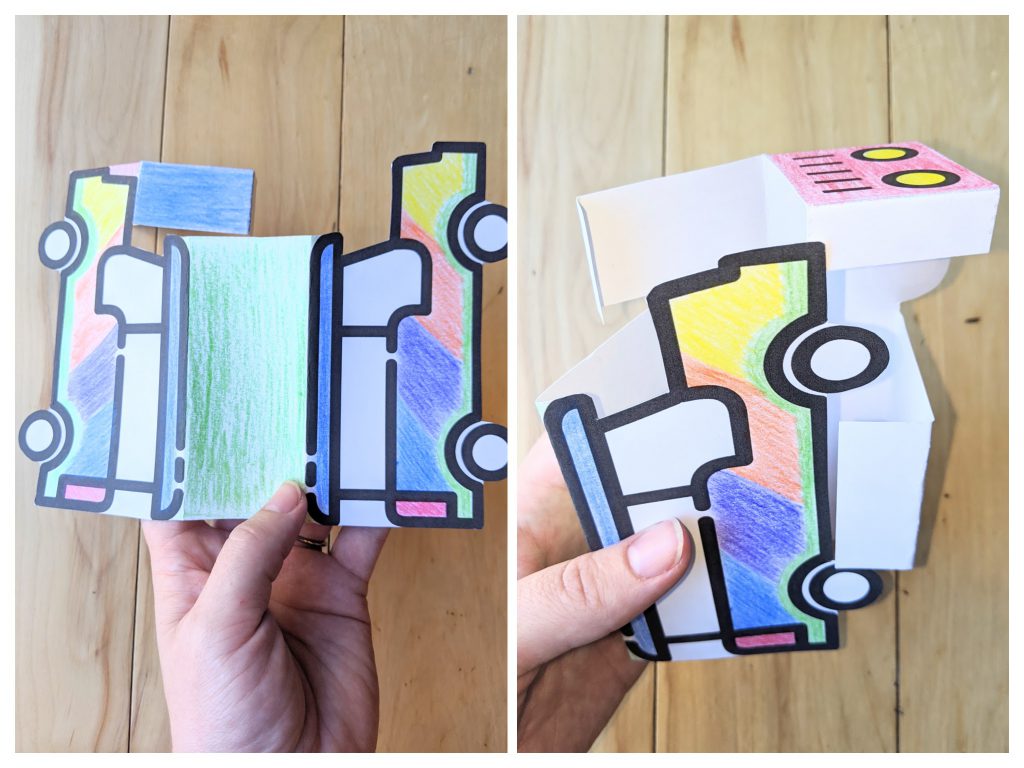 5. Finally, assemble the jeepney by gluing the tabs on the bottom, hood, and bumper.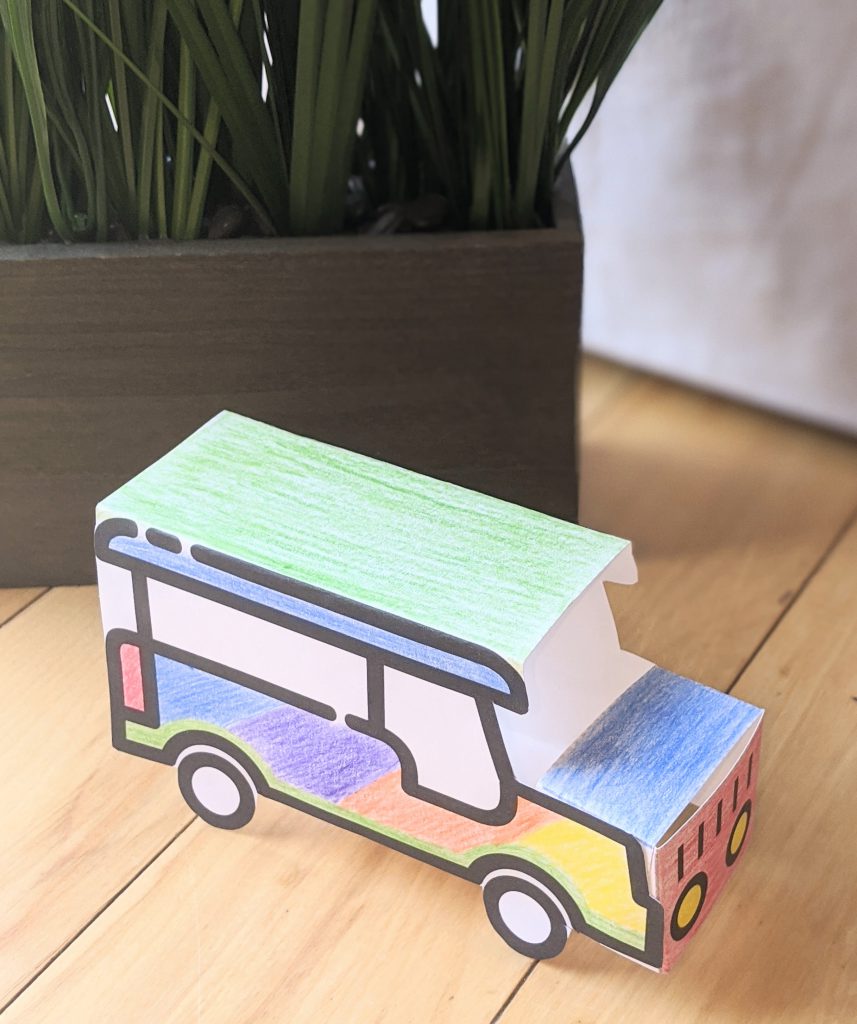 Now you're ready to enjoy your completed jeepney!
Other posts you might be interested in:
Philippines Parol Christmas Craft