This page may contain affiliate links, which means that we may earn from qualifying purchases at no additional cost to you.
Dallas is a great place to visit with young children. There are a lot of kid and family-friendly activities, which made our first trip to Texas a success. Our boys were two and a half and eight months old and it was a fun time for our whole family!
Tips for young kids
Bring a stroller and/or baby carrier. With as much walking as we did on this trip, a good way to transport the kiddos was essential. On this trip, we chose to bring our gb Pockit and our Gracco car seat frame stroller.
Trip tips
We bought a CityPASS, which allows you to save a significant amount on four top attractions in Dallas.
Things to do in Dallas
1. Visit the Dallas Zoo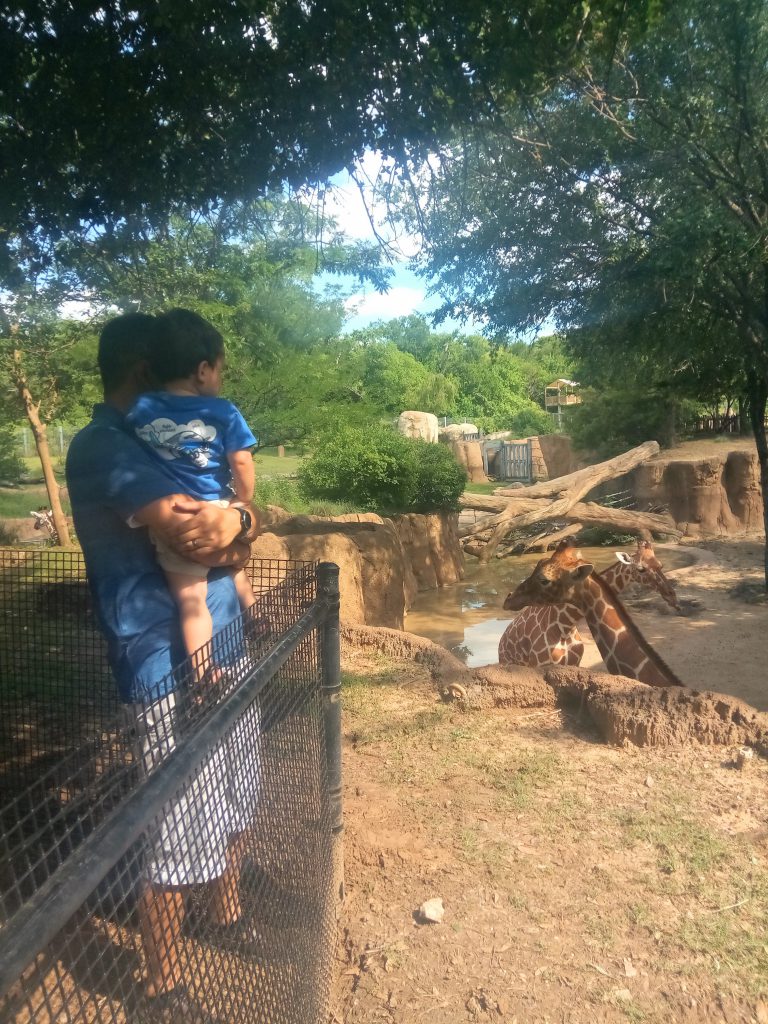 The Dallas Zoo is 103 acres of land packed with all sorts of interesting animals. It is located only three miles from downtown Dallas and is actually the oldest and largest zoo in Texas.
Visiting the zoo was a fun part of our Dallas experience. My children never get tired of going to the zoo, no matter how many different zoos we go to or different times we go. And the Dallas zoo has great exhibits that allow you to get you up close and personal with a lot of the animals.
As an added bonus, there is a whole dinosaur exhibit as well. The mechanical variety, not the real kind… The large animatronic dinosaurs loomed up from the foliage to delight small and large dinosaur lovers alike. There are all sorts of interesting things to learn about dinosaurs and an area where you can dig for fossils.
2. Explore the Perot Museum
We were so impressed with this natural history and science museum. Although we did make it through the whole museum, we really could have spent so much more time there. There is a wonderful children's museum on the bottom floor and we could have spent all day there. Our son was completely engrossed. And even in the other exhibits that weren't specifically for children, there was lots to keep his attention.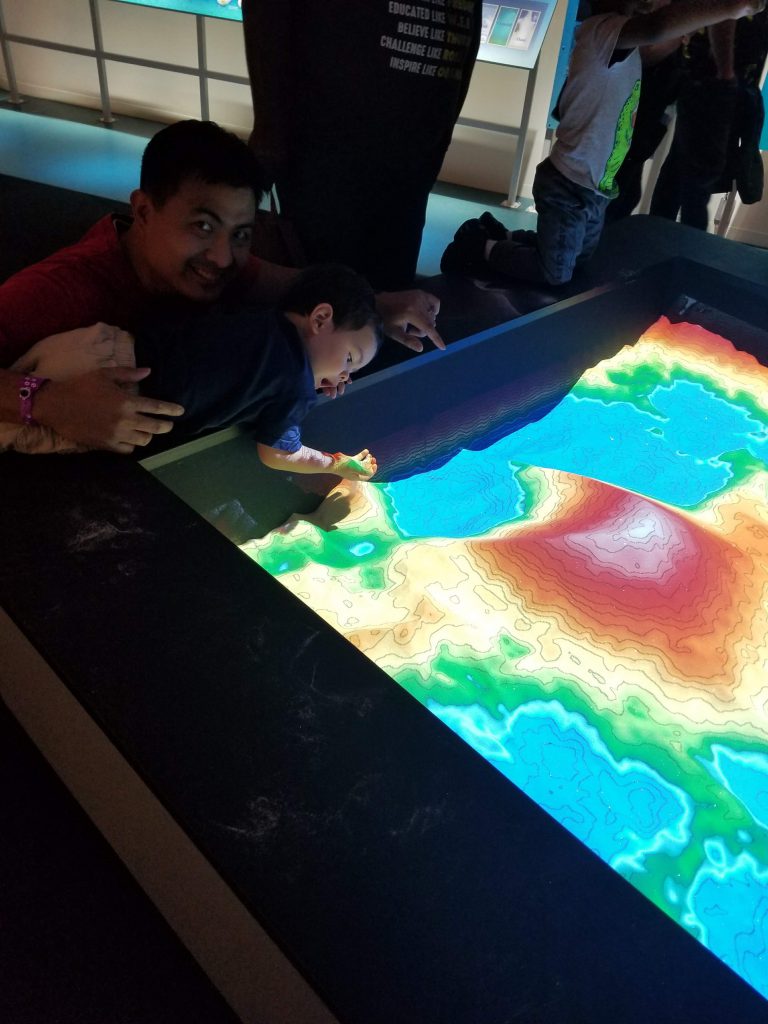 3. Spend some time at the Sixth Floor Museum at Dealey Plaza
Our visit to the Museum at Dealey Plaza was one of my favorite things we did in Dallas. This museum provides a fascinating look at the life and death of John F. Kennedy. And details of the assassination feel even more personal given that the museum is located on the exact floor where the assassin fired his shots. There is a lot to take in from the compelling and informative displays. During our time at the museum, our baby was napping in his stroller and our toddler was busy drawing in his wipe clean book.
4. Go to the top of Reunion Tower
This 561 foot observation tower has stunning 360-degree views of the city. We walked there from the Sixth Floor Museum at Dealey Plaza, which was a bit of a distance, but allowed our toddler to fall asleep for a much-needed nap.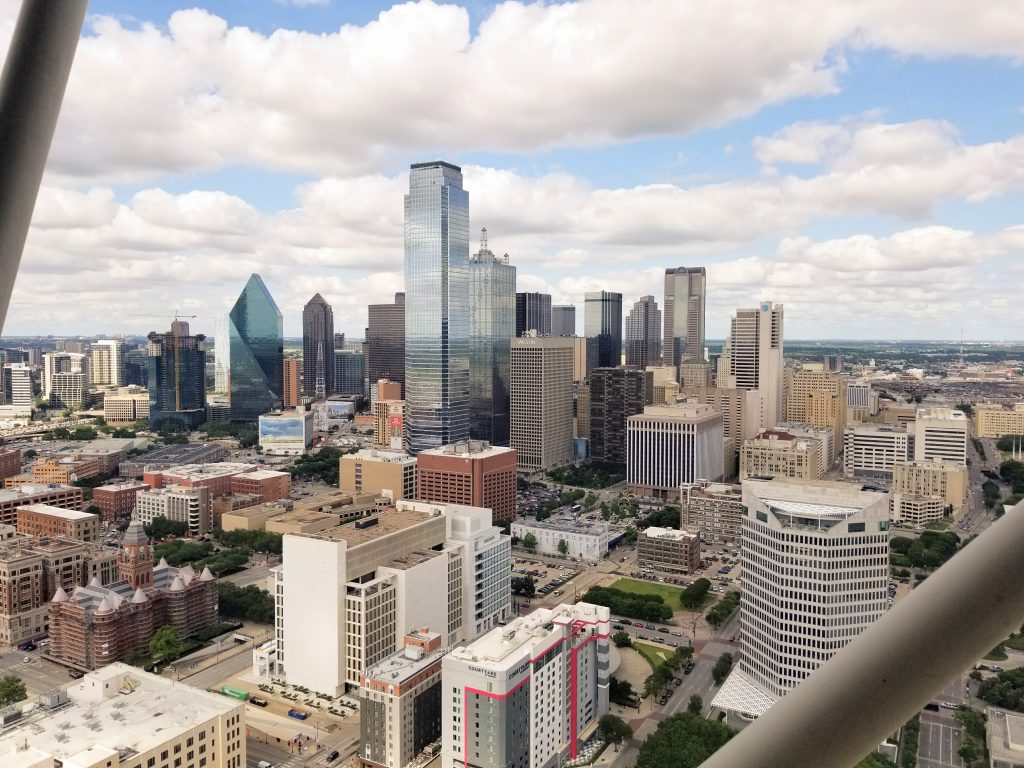 5. Stay and play at Great Wolf Lodge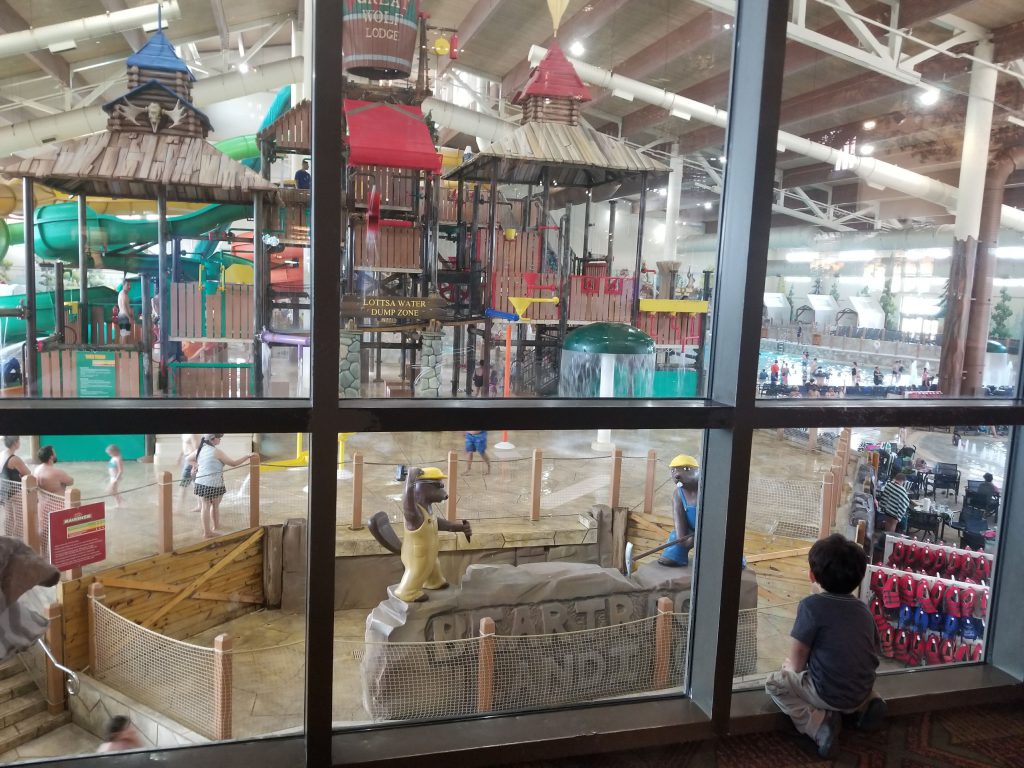 We spent our first night in Dallas at the Great Wolf Lodge. It's been on our list of places to go for a while now because people always rave about their experience there. Well, it did not disappoint. The water park was such a blast and there was so much to do.
From the slides (big and little) to the wave pool to the lazy river, we never ran out of things to do. And there's something for all ages. In order to be able to enjoy the big slides, we traded off having one of us stay with the kids while the other snuck off to take a turn on the big slides.
It was a wonderful family trip and we enjoyed all of the activities we participated in.