This page may contain affiliate links, which means that we may earn from qualifying purchases at no additional cost to you.
Christmas is just around the corner! And this Christmas tree craft is a great way to help kids get in the spirit of the season.
One of our favorite parts of Christmastime is decorating our Christmas tree. My kids get so excited when we pull out the tree and love helping us put up the ornaments.
So they were delighted to see that they could make and decorate their own 3D Christmas tree with this craft!
This craft is super easy to make and kids will love how it stands up on its own!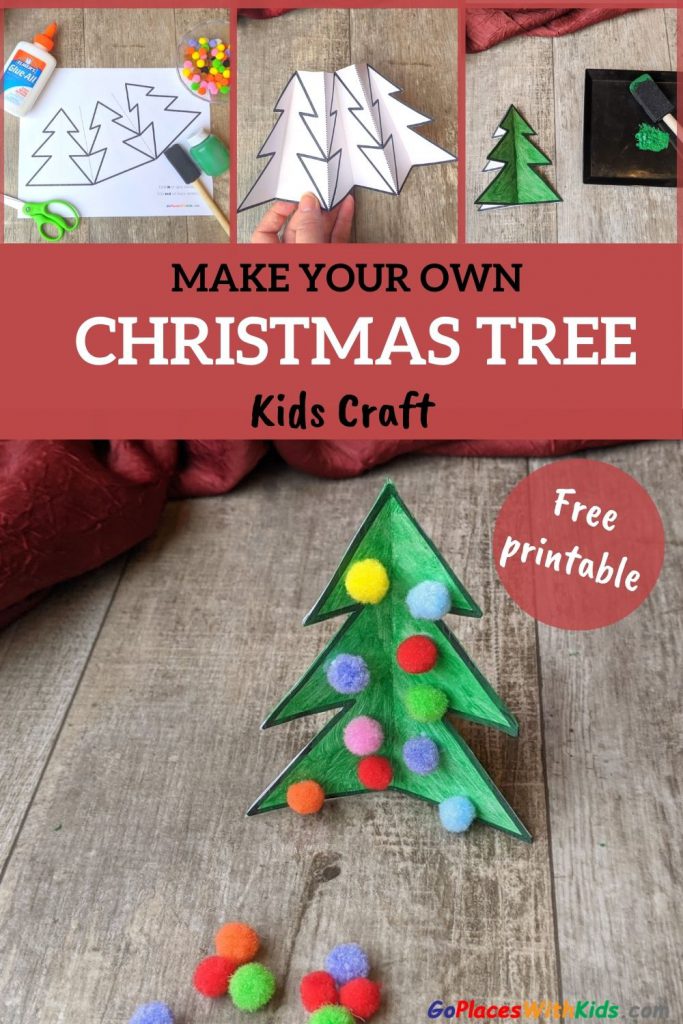 Christmas Tree 3D Kids Craft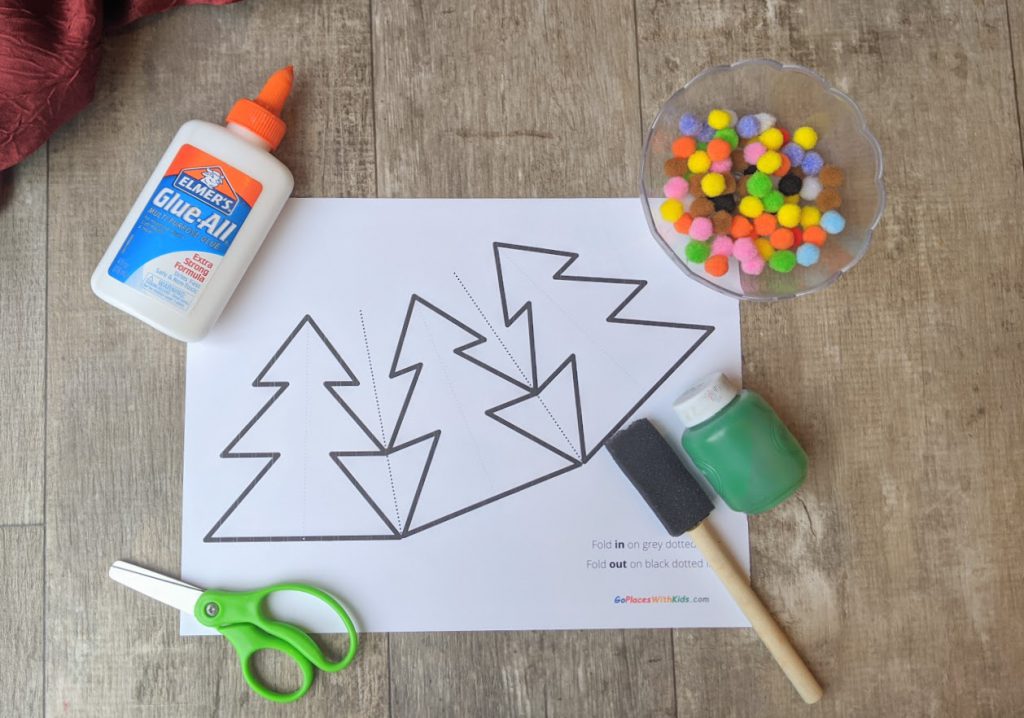 Materials
Instructions
Print out the Christmas Tree 3D printable below on cardstock paper.
If you're coloring your Christmas tree with crayons or colored pencils, do that now. If you're painting, wait until it is assembled.
Cut out around the Christmas trees.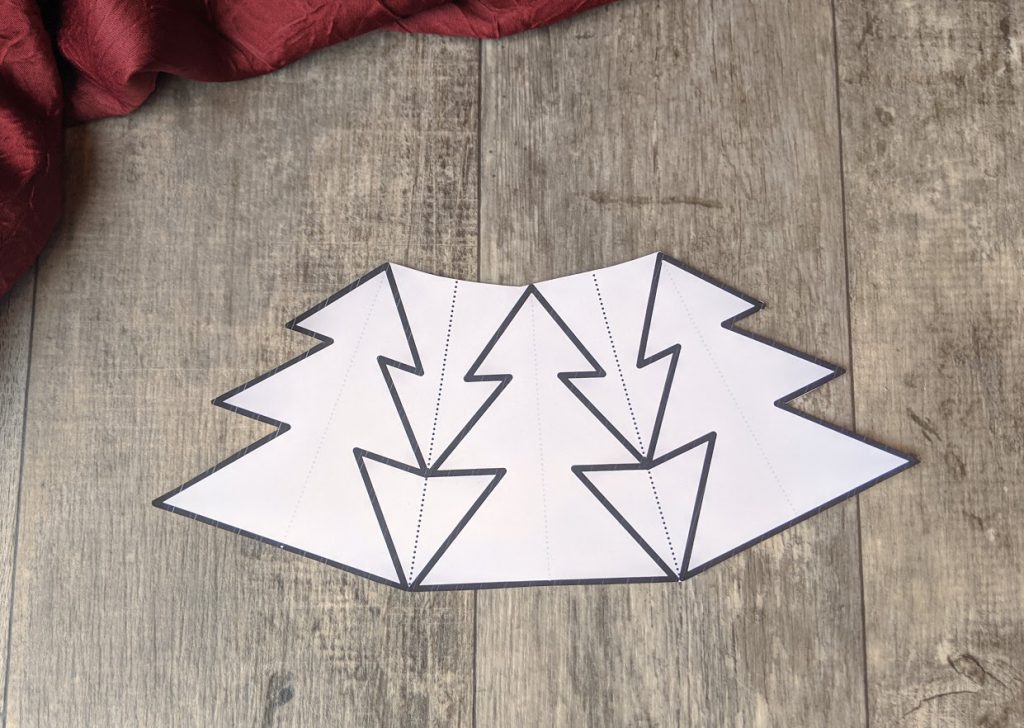 Fold along the dotted lines, in on the grey dotted lines, and out on the black dotted lines. It will fold like an accordion, each edge lining up with the next dotted line.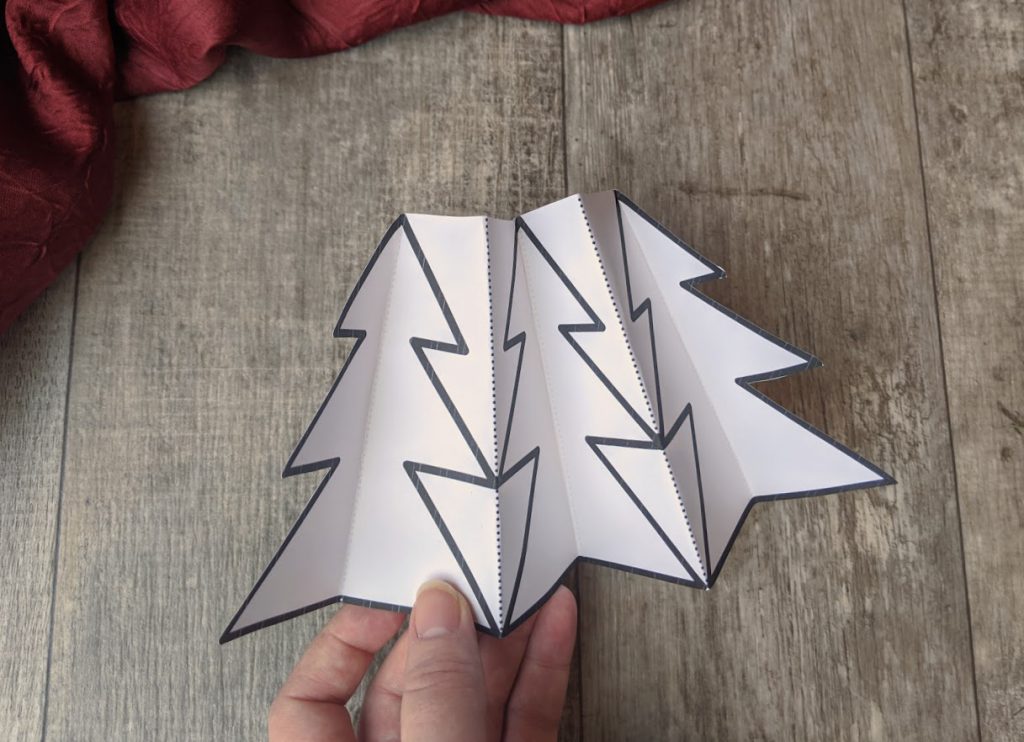 Next, glue each fold of the tree firmly together.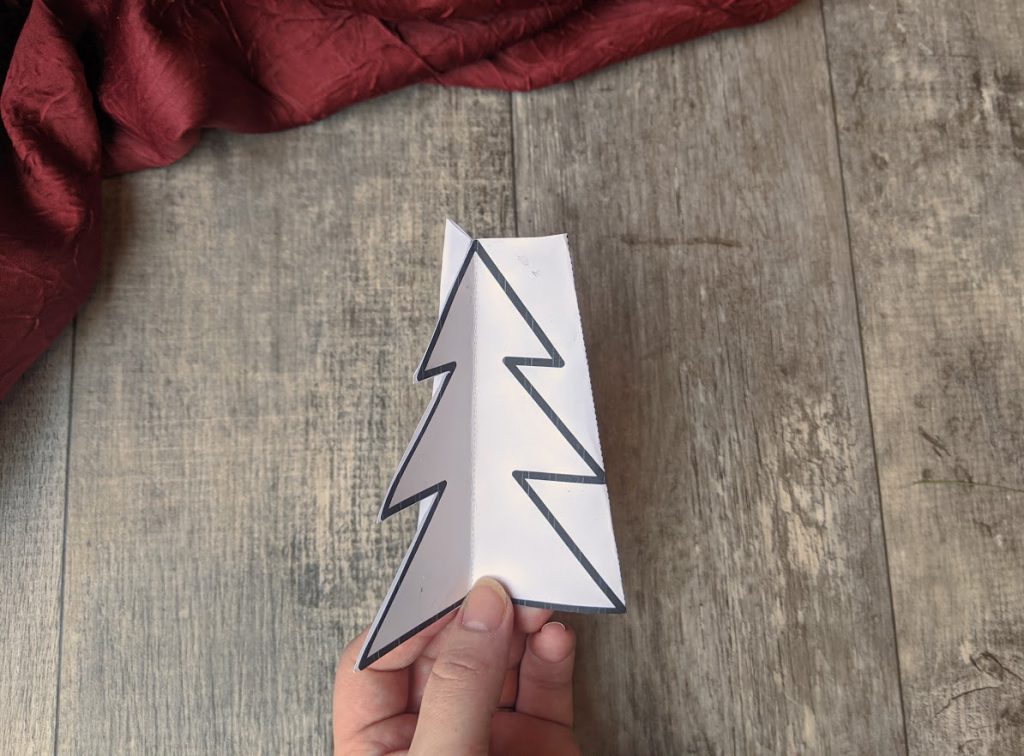 Cut out the extra white pieces along the perimeter of the trees.
Paint all sides of the tree green and allow it to dry.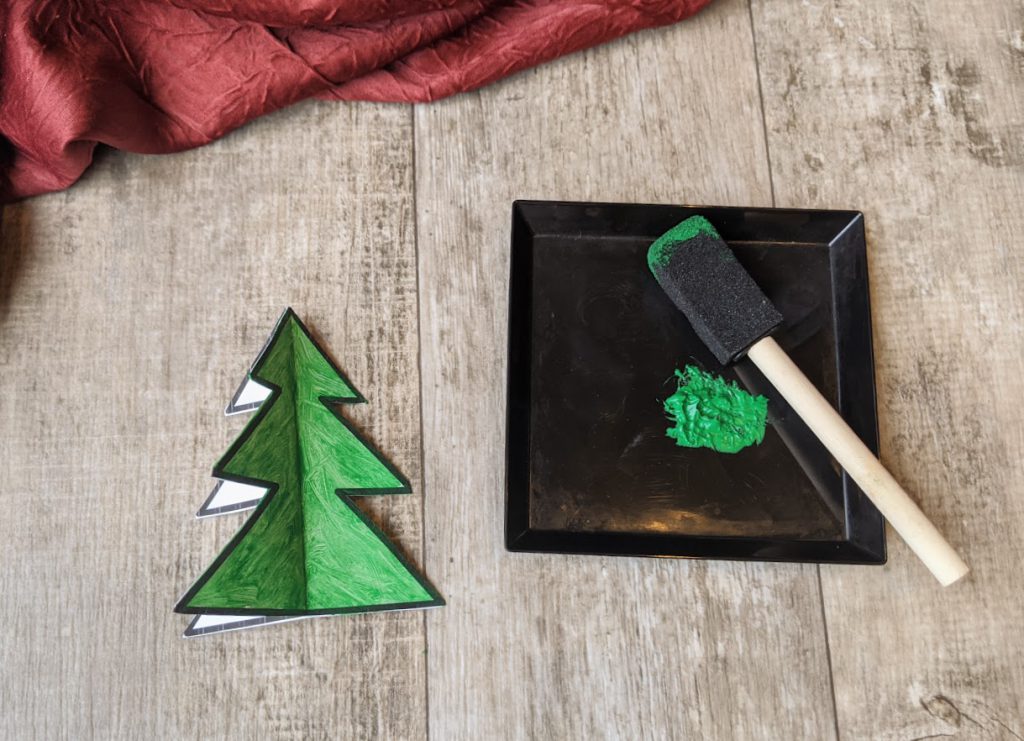 Finally, glue colored pom poms to your tree as Christmas tree ornaments. Let the glue dry and then set up your tree.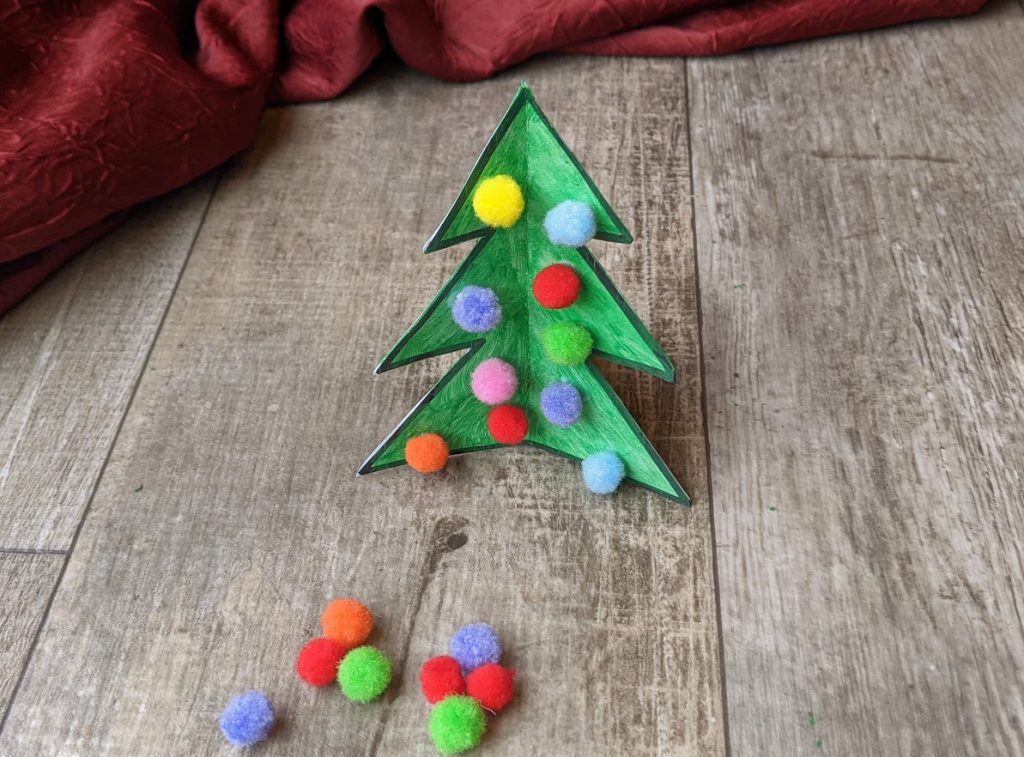 Now you have a cute Christmas tree craft to enjoy for the holidays!
Other posts you might be interested in:
Gift Ideas for Teaching Kids About the World
Philippine Christmas Parol Craft